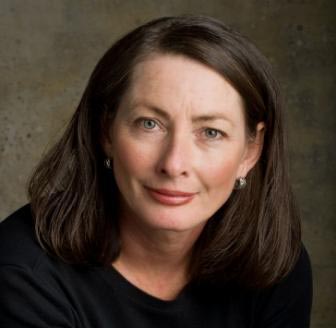 Featured in the Winter '08 issue of ASID's
Inside Illinois Newsletter
Home town: Highland Park, IL
Design Specialty: Whether a space is small or grand, residential, corporate or healthcare oriented, a sense of hospitality should be felt from within. We are all customers in a space and when a space feels good so do we, thus the magic of hospitality.
Secret Talent: "The Space Whisperer"
The biggest challenge facing me as a designer today is: Creating the next interior space.
Accomplishment I am most proud of: Summitting the Twin Sisters Peak in the Rocky Mountain National Park, Colorado and designing the second location for H. Marion Framing Studio in Wilmette.
The best piece of advice someone has given me: Listen and then design.
Favorite thing to do in my spare time: Gardening and Reading.
My favorite thing to eat for breakfast when no one is looking: A big slice of birthday cake.
Something I can't live without: Cowboy boots and design periodicals.
My strongest personality trait: Discipline.
Last terrific movie I saw or book I read: City of the Century & Johnny Cash – The Man in Black
My favorite "secret source": Griffins & Gargoyles
The value of ASID membership to me is: People, places and things, things, and more things.