As an environmentally-minded business, H. Marion Framing is proud to support companies like Larson-Juhl which harvests locally grown, sustainable lumber to produce its beautiful wood mouldings, thereby reducing both fuel consumption and vehicle emissions, as well as excess packaging material waste associated with shipping. Larson-Juhl provides its scrap material to local businesses – shavings are used for animal bedding at area farms, while larger scraps are used to make paper or to help generate steam energy.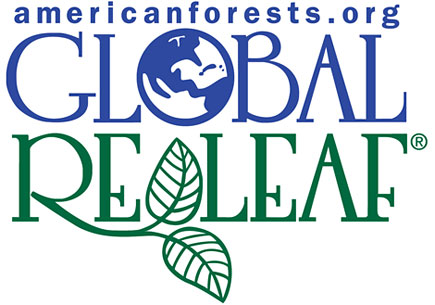 H. Marion Framing is thrilled to offer clients Larson-Juhl's Biltmore Collection of art, matboard & frame moulding lines. The Biltmore Frame Collection was Larson-Juhl's and the U.S. framing industry's first certified forest-friendly PEFC collection. PEFC, which stands for Programme for the Endorsement of Forest Certification, traces the chain of custody of lumber product from forest to final product, as regulated by the Forest Stewardship Council, or FSC. Through PEFC, consumers can be confident that they are purchasing a product that is from a well-managed, sustainable forest.
Larson-Juhl's additional conservation efforts include their recent contribution of 4,600 trees to the Urban Tree Canopy Initiative in Maryland, in conjunction with the company's Global ReLeaf Forest Foundation. The Global ReLeaf program stems from its parent organization, American Forests, and was created both to educate people and to take an active role in helping improve the global environment. Since 1991, American Forests has planted more than 25 million trees with the help of over 500 projects like Larson-Juhl's Global ReLeaf program, which has itself funded the planting of over a quarter of a million trees in the U.S. and around the world.