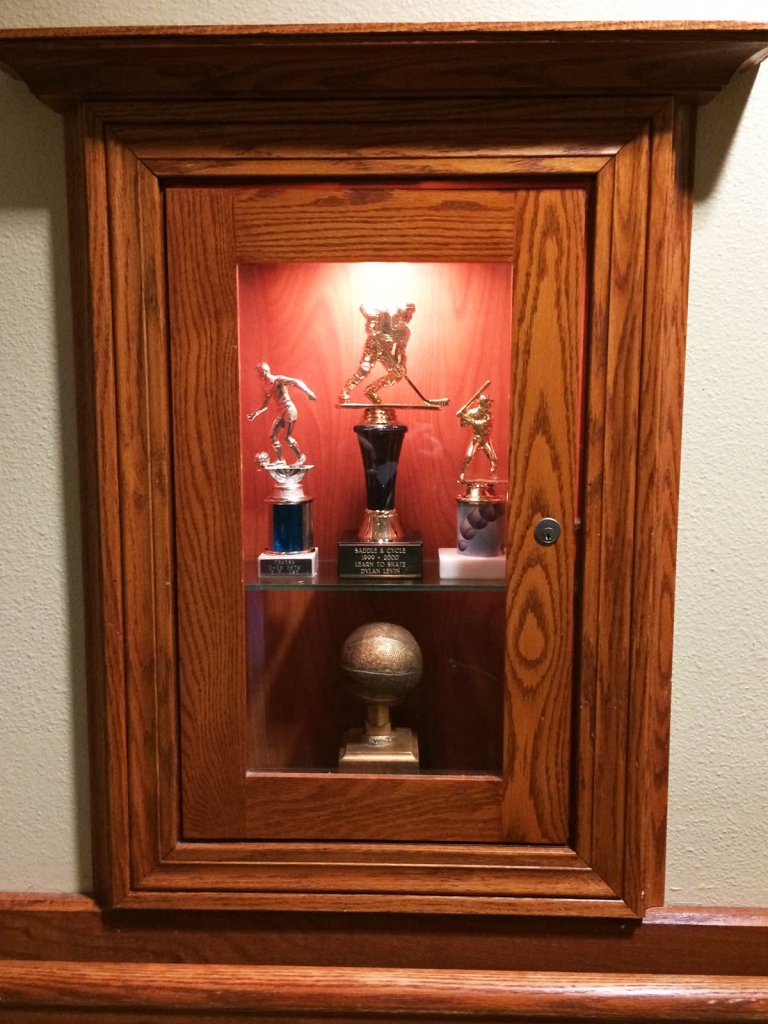 Traditionally, memory care facilities have used built-in shelving units displaying photographs and family mementos outside of the rooms as a wayfinding strategy to help direct residents to their rooms. While this is invaluable for this particular type of unit, the boxes themselves have presented some issues in the past. Resident's loved ones usually provide the mementos, but in situations when families are not involved or a unit changes function, the boxes can be left empty. The architectural nature of these millwork features creates complications if the intended use of the space should change. Unit changes do not simply mean changing out a piece of art, but rather entails a costly removal and patching process of the memory box.
After building a new addition, one of their memory care units changed to a short-term rehabilitation unit. The hospital administration elected not to remove the recessed boxes due to the possibility that the care center may convert the space back into a memory care unit.
In the absence of an organized plan, the boxes became receptacles of an assortment of unrelated collection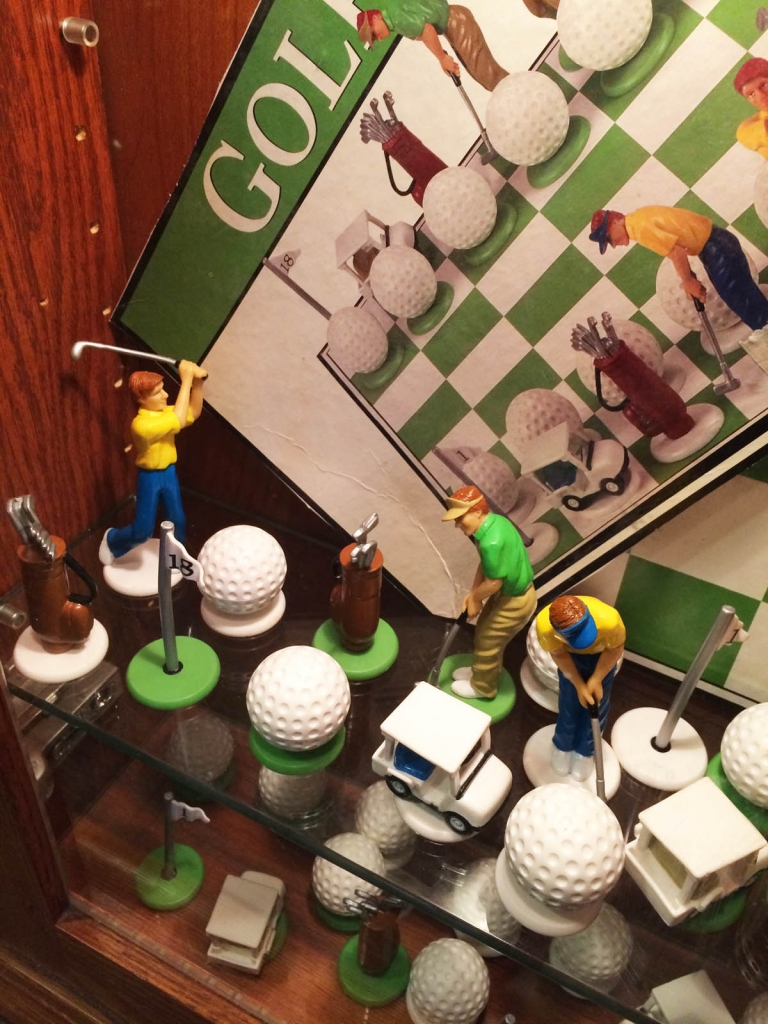 of objects. Director of Healthcare Design, Pam Rosenberg, devised a plan to create a unique theme for each box utilizing vintage and current collectibles presented in mixed media vignettes. The collectibles highlight topics of nostalgia and everyday life; from card games to sports, and even a 'sundae shop' themed box, all designs are intended to evoke positive memories and associations, and become a talking point for residents, prompting them to socialize and allowing them to connect as a community.
Boxes are not only visually interesting, they serve multiple functions within the space. Repurposing the boxes allows the facility to incorporate visual interest and overcome a budgetary challenge in a cost effective and creative manner. The design complements a space that can now easily be transitioned in case of a shift in use, and the interactive nature inspires residents to be more active as they walk and enjoy exploring the fun details hidden in each design.